Covid-19 & Permanent Postponement of Death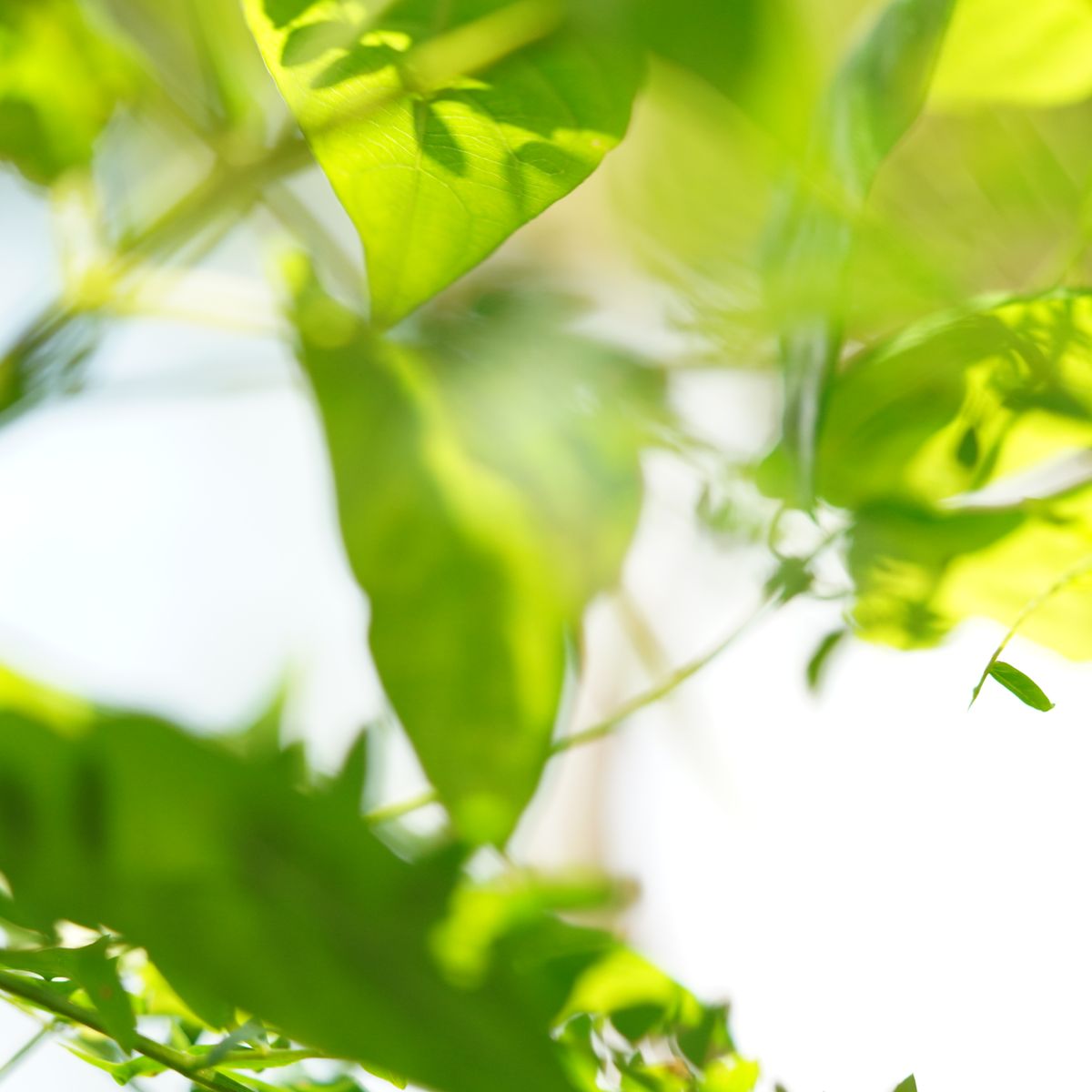 Covid-19 & Permanent Postponement of Death
03-03-2020 Reflection: Covid-19 & Permanent Postponement of Death
Postponing Death: We use more masks and sanitizers recently as we adopt measures to combat Covid-19.  One ultimate aim of this is probably to stay alive and/or postpone death for as long as possible.  These are part of the good and responsible measures taken for the benefit of ourselves and the community.
We can actually take the precaution to the extreme——POSTPONING DEATH FOREVER.  We are talking about the second death——Eternal Death.  This measure can be found by placing our trust in Jesus Christ.
John 3:18–19 Whoever believes in him [Jesus] is not condemned, but whoever does not believe is condemned already, because he has not believed in the name of the only Son of God. [19] And this is the judgment: the light has come into the world, and people loved the darkness rather than the light because their works were evil. (ESV)

Bring Forward Life: Having the mere aim of staying alive is too narrow and not entirely satisfactory.  Carving out a mere existence sounds too gloomy and purposeless (while the promised Heaven seemed far away). We want to live the happening life, right here and now.
Instead of merely postponing death, we can actually "BRING FORWARD" the Heavenly Life and BEGIN living it FOREVER TOO, starting from here on earth.  The enjoyment of the Abundant Life can start right now.
John 10:10     - The thief comes only to steal and kill and destroy. I came that they may have life and have it abundantly.

Postpone death forever in Jesus Christ.  Bring forward heaven forever in Jesus Christ too!  As you postpone and bring forward in the best possible way, may the grace of the Lord Jesus Christ and the love of God and the fellowship of the Holy Spirit be with you all.
(RSP, 03/03/2020)