December 17, 2020 Vaccine Twilight - Christmas event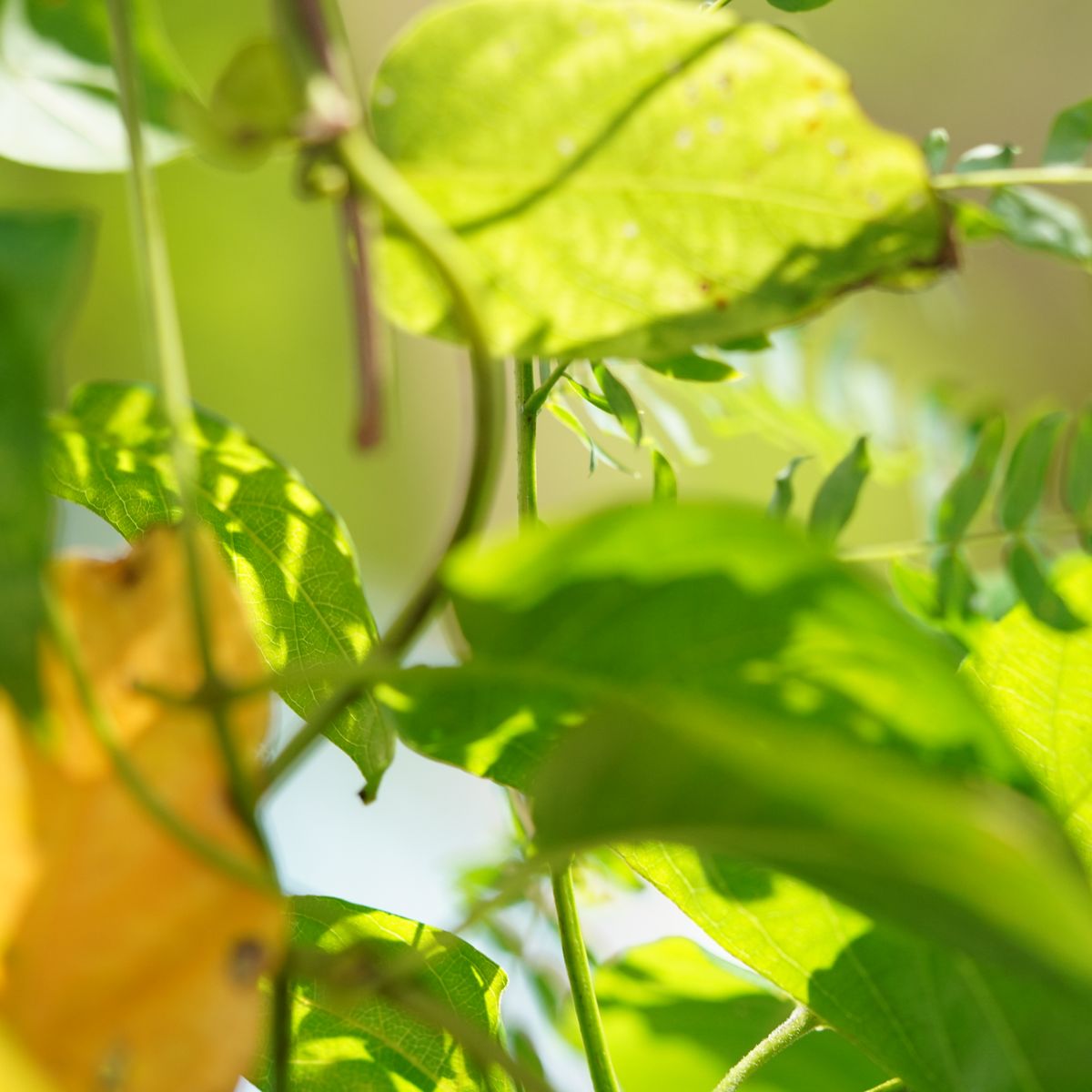 Christmas 2020 Online Service: Vaccine Twilight
From 24 Dec noon - 26 Dec 10pm. Invite friends to view together over a Christmas meal. Pass the message "Vaccine Bottle". Share the message of a blessed life, avoiding eternal death & separation from God!
Get "Vaccinated"!

圣诞2020在线聚会:疫苗曙光
24/12 中午12点 到 26/12 晚上10点。 邀请 朋友一起用餐,同时观看视频。 分发 疫苗罐子里的信息,预防永远的死亡病毒,调理今生的身心灵健康。
"接种疫苗"

Give the message bottle to
(1) PRE-BELIEVERS attending event,
(2) HOSTS & ATTENDEES at outreach meal event,
(3) Each HOUSE to have at least 1 of this conversational-starter table deco,
(4) Each house can have 2 if still got balance (in that order of priority).
Contact CGLs/MP for further info.
.#limited-edition
.#we-got-only-339-of-these
.#but-enough-for-250-worshippers+60newfriends
.#justamatterofdistribution
.#limited-timeleft-for-vaccination
Jesus said to her, "I am the resurrection and the life. Whoever believes in me, though he die, yet shall he live, and everyone who lives and believes in me shall never die. Do you believe this?"