Devotion
QT: Promoter. What brand do you use?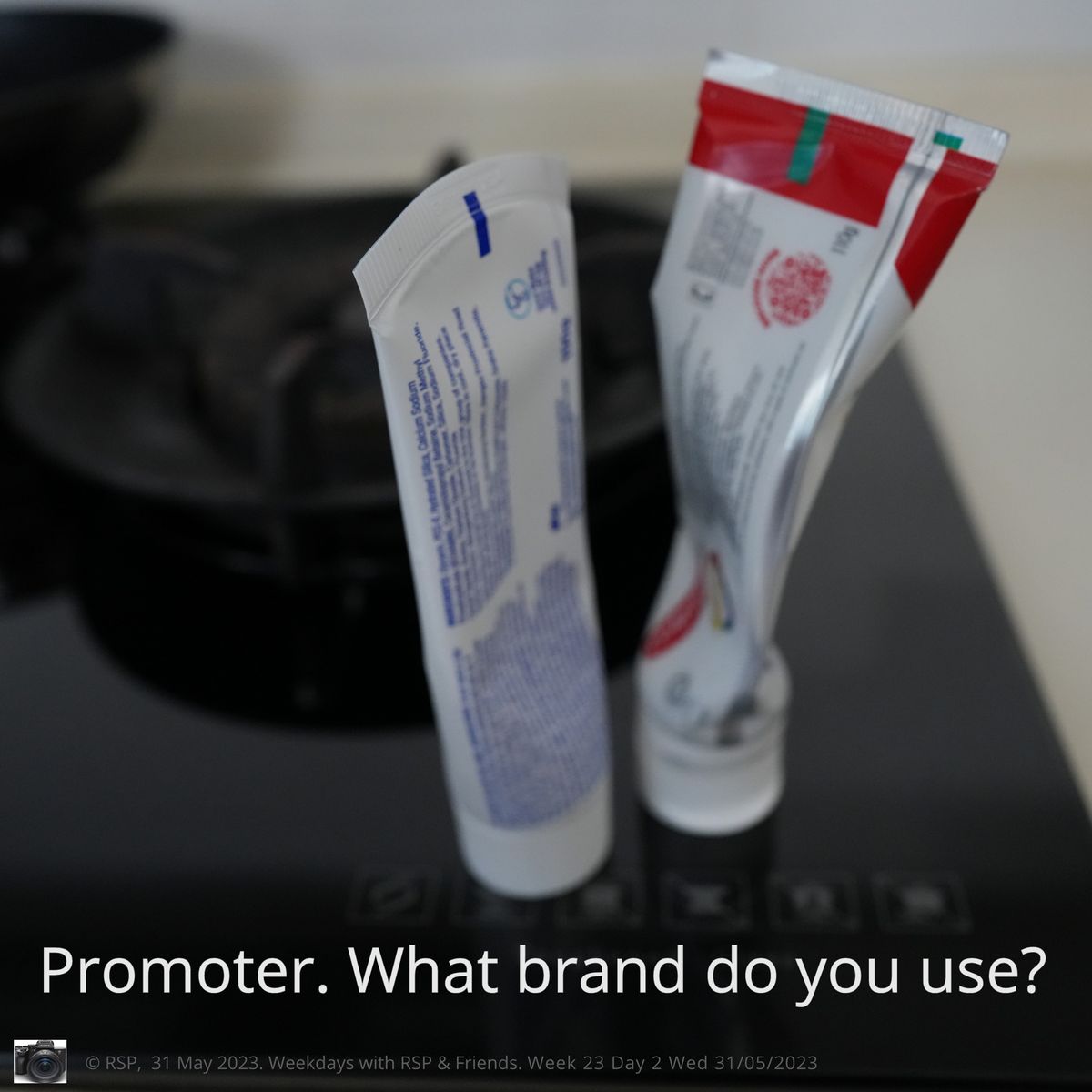 Promoter. What brand do you use?
https://www.esv.org/Ezra9:2–3
Week 23: 31/05/2023. Wed
We would have bumped into promoters in supermarkets promoting a certain brand in their "job lives" (职业). However, some of them might be using a competitor's brand at home in real life (生命).
Is this difference serious or "just a job lah", "no worries"? To Ezra, this difference caused him to be appalled and sat down to grief.
Ezra 9:2–3 [2] For they have taken some of their daughters to be wives for themselves and for their sons, so that the holy race has mixed itself with the peoples of the lands. And in this faithlessness the hand of the officials and chief men has been foremost." [3] As soon as I heard this, I tore my garment and my cloak and pulled hair from my head and beard and sat appalled. (ESV)
When the "holy race" that is set apart according to God's standards is compromised with "peoples of the lands", this difference becomes too glaring for comfort, ignored, or explained away.
God's people were chosen by God as a holy people for a certain function (Exod. 19:6)—to be like priests to bring others nearer to God, including other nations (Deut 4:5–8). It is difficult for any family unit to function as true priests to bring others to God if part of the family is promoting another brand(s), more than another brand—another god!
This new exodus has an old pattern. Are we conforming to it?