Unusual Times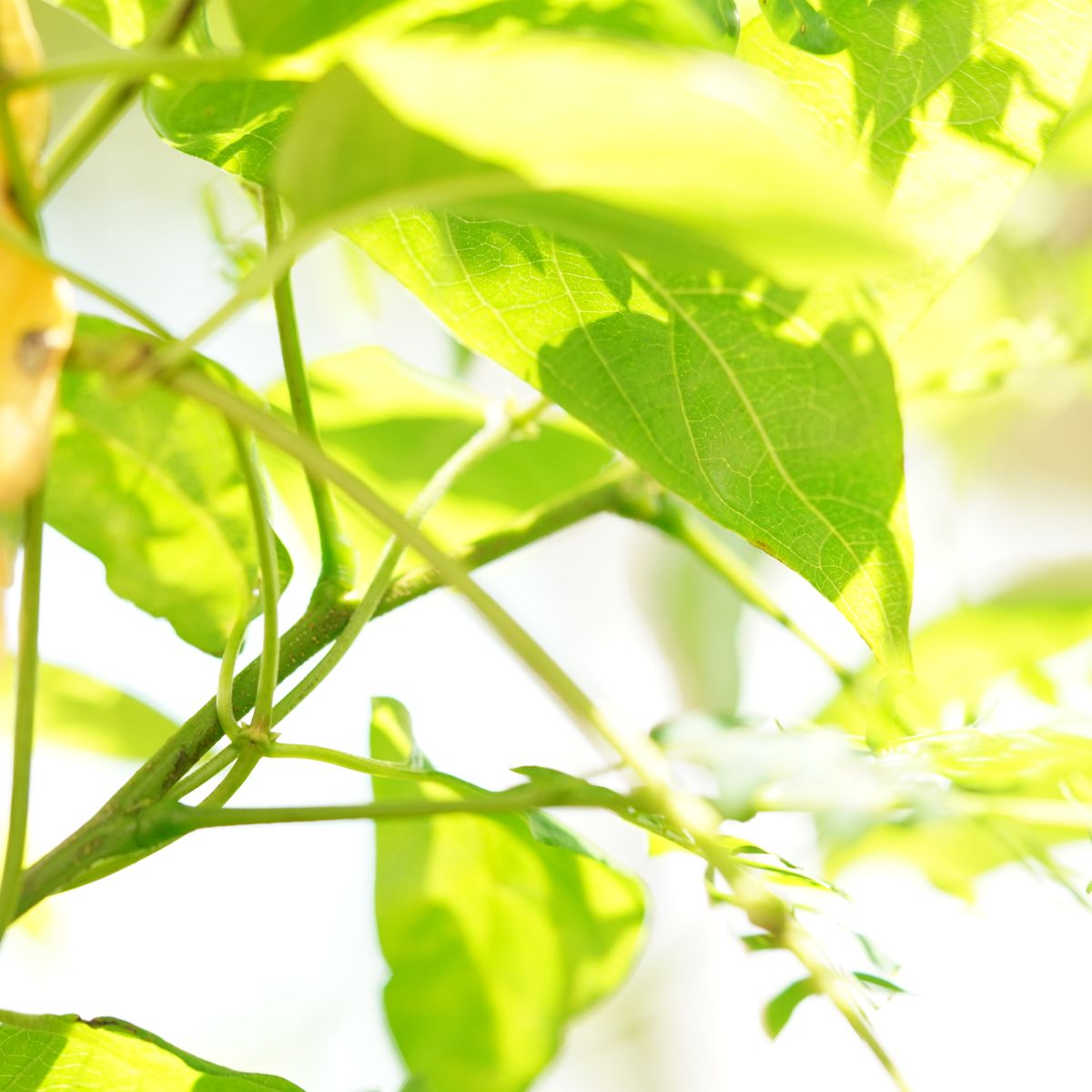 Unusual Times
"When Daniel knew that the document had been signed, he went to his house where he had windows in his upper chamber open toward Jerusalem. He got down on his knees three times a day and prayed and gave thanks before his God, as he had done previously."  (Daniel 6:10)
These are unusual times. Fear may reject help.
How can I encourage? My God, please help!
Daniel faced trials before. Tougher yet retreat not.
Praying to God undaunted. His faith changes not.
These are unusual times, which will certainly pass.
But Daniel is remembered. Godly example will last.
Earthly life is temporal. Heavenly home is eternal.
Faithful to face tests. Joyful to face God.
(S-Word, LP, 20Feb2020)
非常时期
"但以理知道这禁令盖了玉玺,就到自己家里(他楼上的窗户开向耶路撒冷),一日三次,双膝跪在他神面前,祷告感谢,与素常一样。"(但 6:10)
在这非常的时期、惧怕排除了帮助。
我要如何鼓励人?神啊祈求祢帮助!
但以理经历考验、虽危险却没退缩。
他如常向神祷告、信心坚定没动摇。
这是非常的时期、但它终必会过去。
但以理却被记念、敬虔榜样永存留。
世上一切是短暂、记得天家是永存。
忠心面对各考验、将来见主得赞赏。
(S-Word, 主领牧师,2020年2月20日)