Follow us on Instagram @swordefclibrary .
About 20 years ago, during the 2003-2004 period when we were at Jurong Country Club, we had a counter outside the worship hall where worshippers could bring a spiritual book home to read and return the next week. We are resurrecting this counter—renamed "Read and Grow", "阅读成长".
As the saying goes, readers are leaders and leaders are readers. This initiative is to drive interest in leading yourself in your journey of growing in the knowledge and understanding of God as a community.
The logo shows a Bible, a brightly lit sword and rows of library books. We hope the S-WORD reading community can be a light for any theological question and issues that you may have. We start small today. The counter would introduce and display books, ebooks and more useful apps that you may read or access eventually.
Through reviews and testimonies from participants, we can encourage and enhance our reading, learning and growing journeys. Enquiries: text Rev Poon @ 91077001 or co-workers manning the counter outside the worship hall whenever it is open (for about 30 mins after combined worship services). Follow the library counter https://www.instagram.com/swordefclibrary/ or @swordefclibrary
Take up the challenge: read and grow!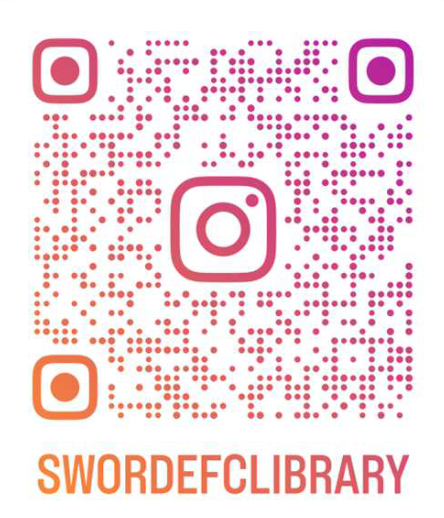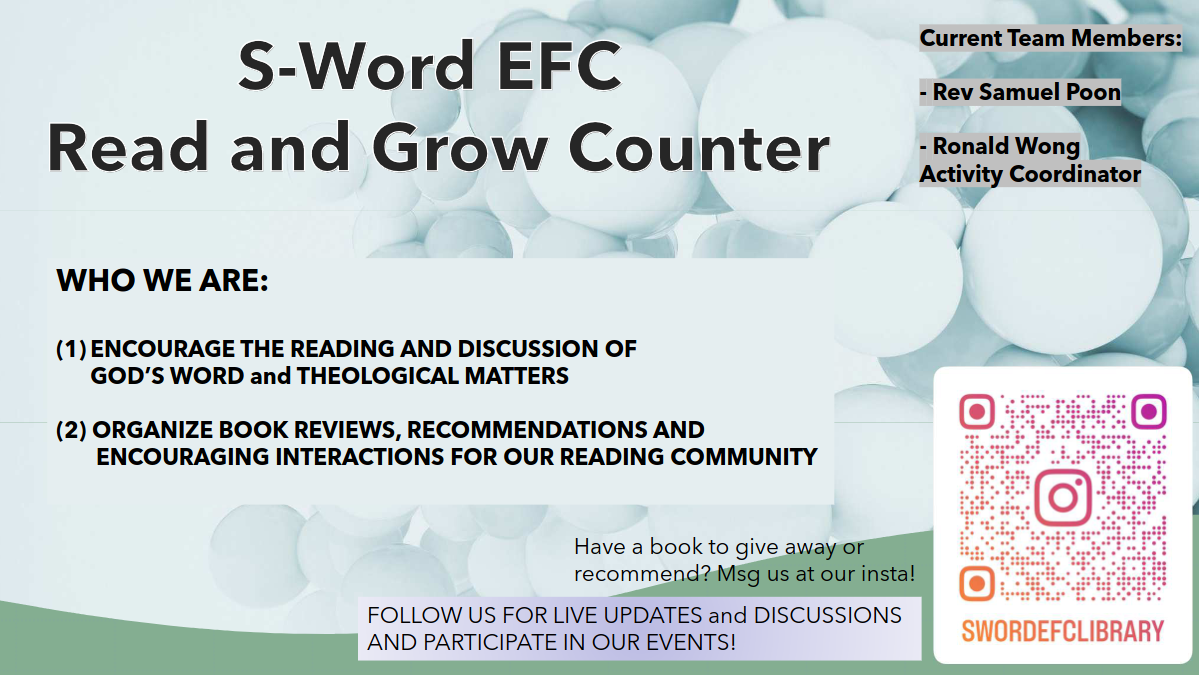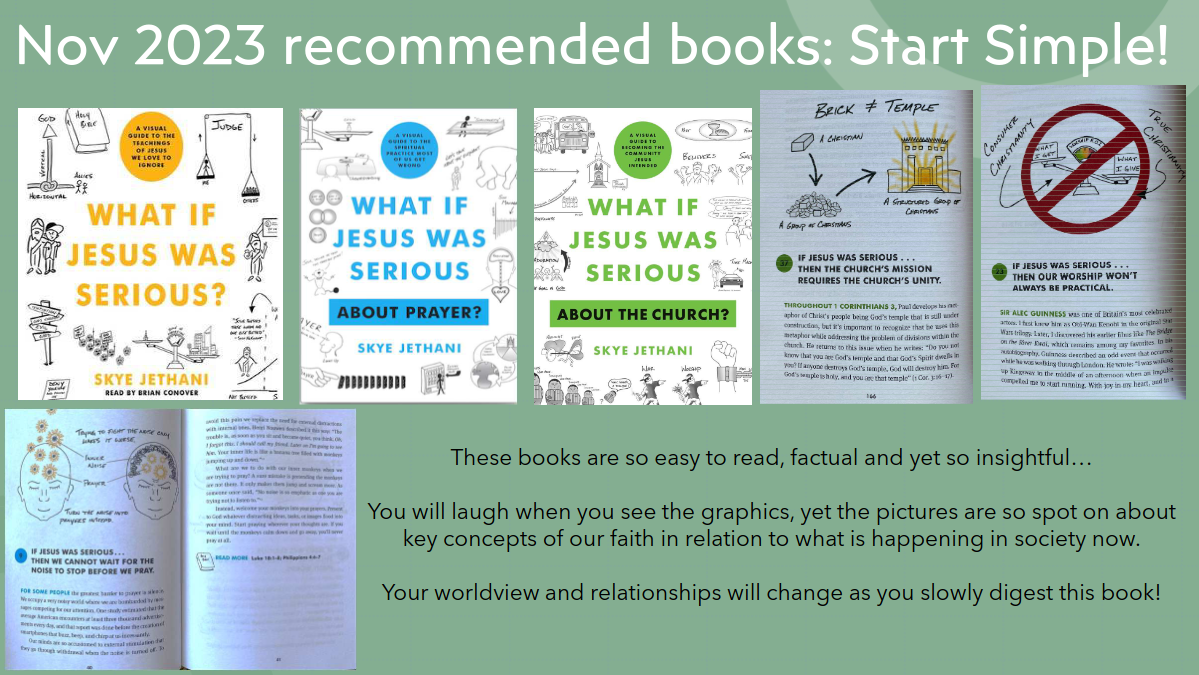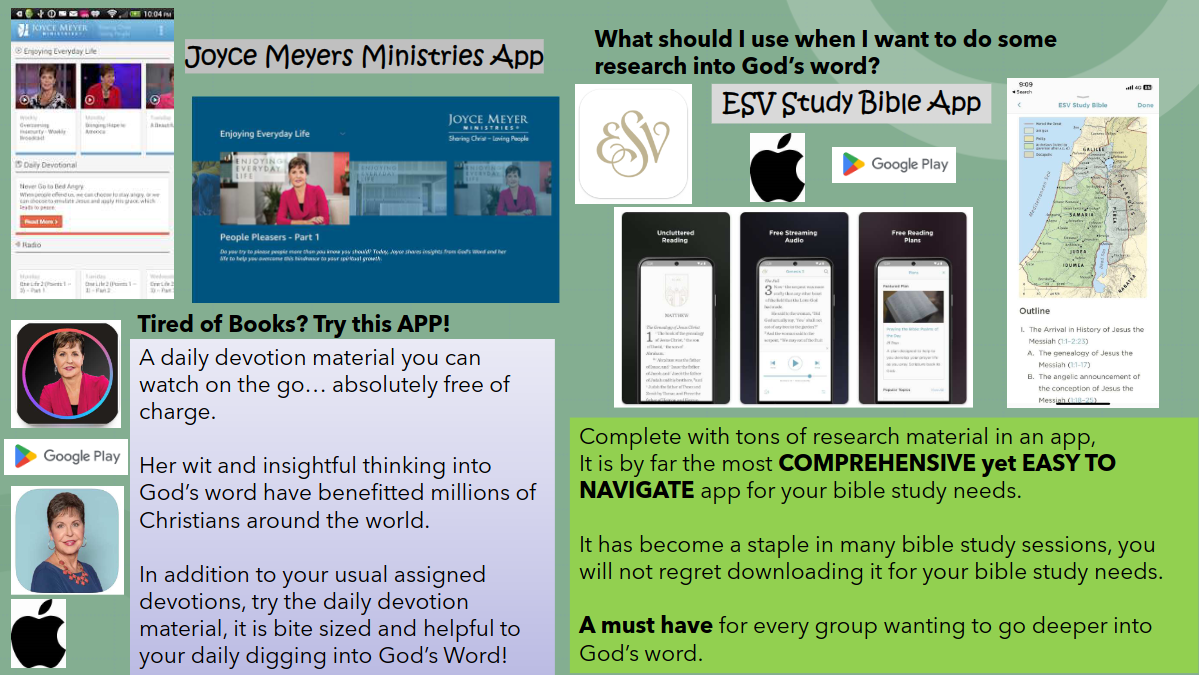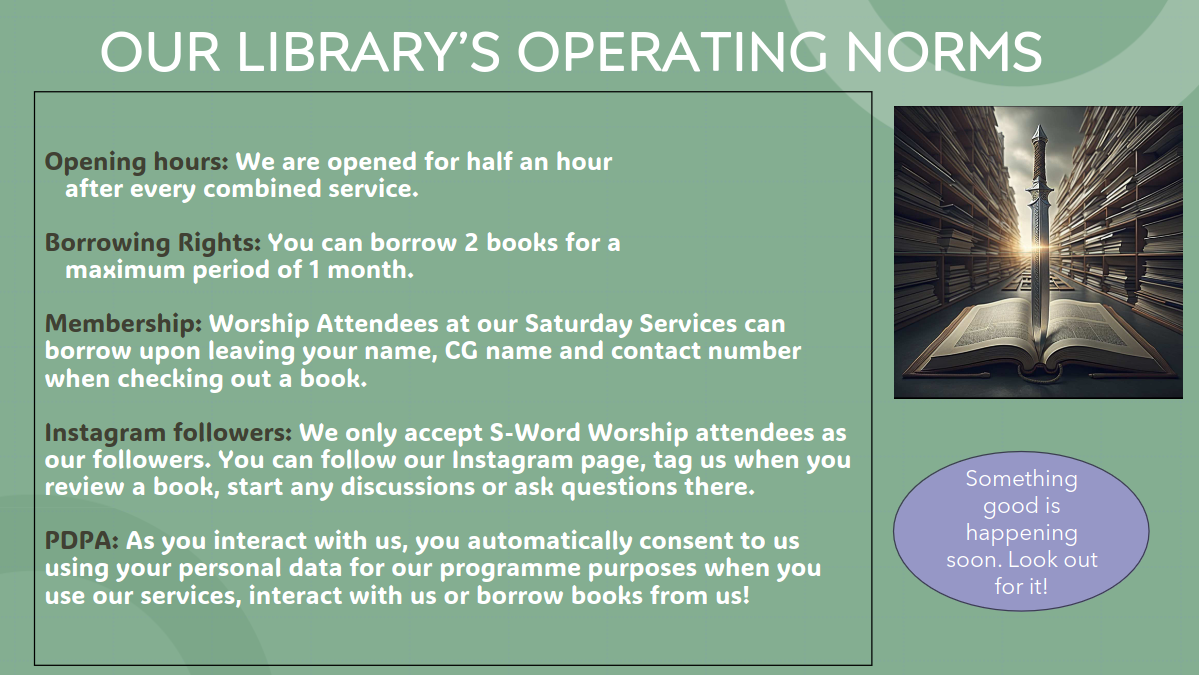 The above are subject to change depending on whether more counter-staff joins us.